About Kheiron Medical Technologies
Transforming cancer diagnostics through the power of deep learning
The Kheiron constellation
At Kheiron, we believe that by combining human intelligence with the power of AI, we can help transform cancer diagnostics.
Detecting cancer and tracking it accurately is challenging and time-consuming for even the most experienced radiologists. Partly, this is due to a global shortage of radiologists, but it's also because clinicians can't always access the right information at the right time to make confident decisions.
We believe artificial intelligence (AI) can help.
Adding AI into imaging workflows can achieve better outcomes for patients. That's because combining radiologists' knowledge with modern machine learning can greatly improve detection efficiency and effectiveness – and ultimately, patient outcomes. It's a revolutionary AI approach to solve real-world problems. And that, in short, is what we're about.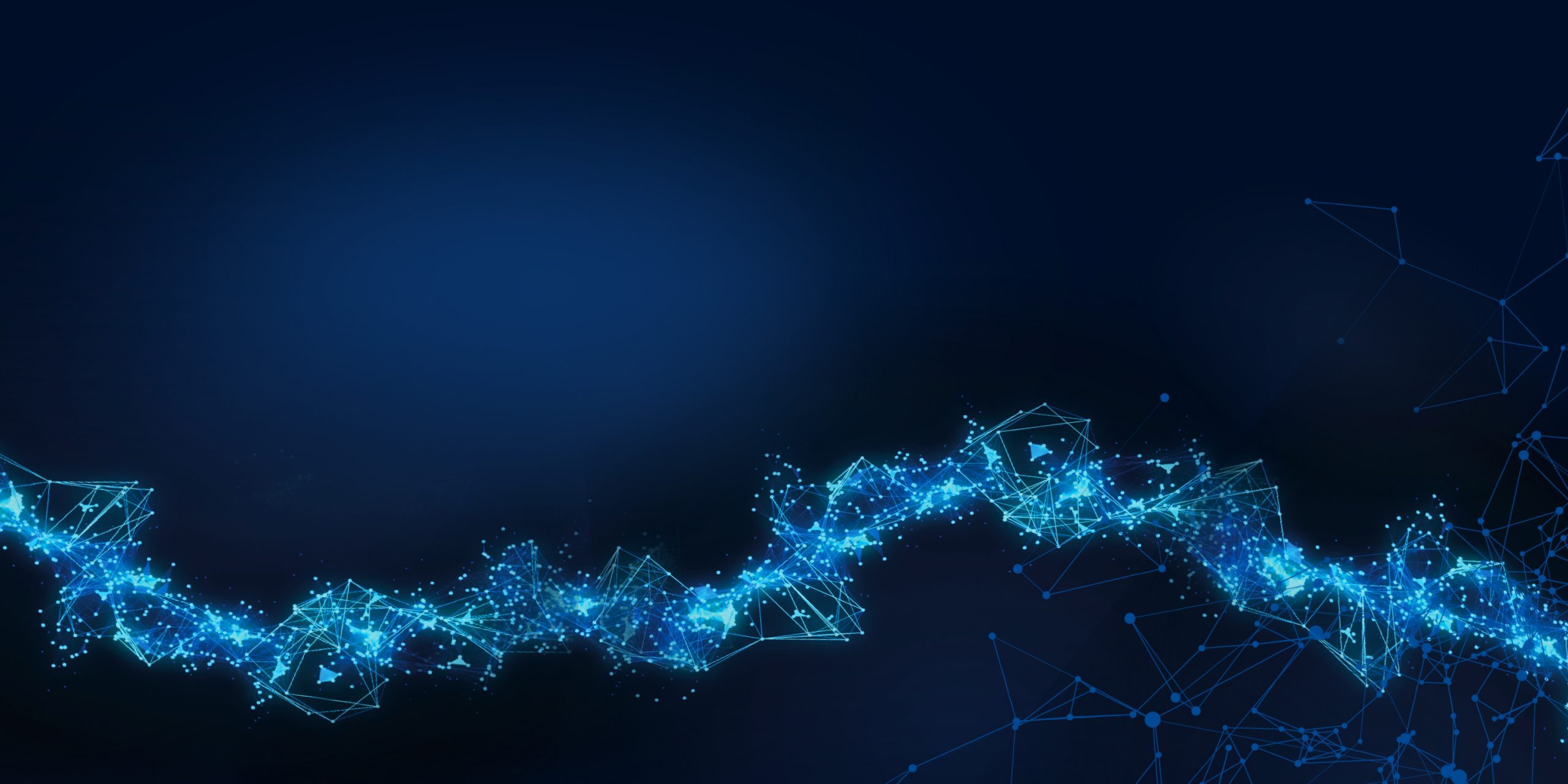 Detecting cancers earlier and more accurately
We're dedicated to helping radiologists detect cancers much earlier and much more accurately than what's currently possible. Watch our video to find out how.
Our mission and vision
It's a hard fact to face, but one in six people will die of cancer. And it's equally distressing to consider that it's responsible for about 10 million deaths per year. At Kheiron, our mission is to give patients a better fighting chance against cancer using deep learning technology that works with radiologists.

Our revolutionary approach allows us to envision a better world – a world where radiologists can work more effectively, detect cancers sooner and improve outcomes for every cancer patient.
Download our company one-pager for an overview of how we're transforming cancer detection.
About our name
Kheiron was a wise, gentle centaur in Greek mythology – a creature that is part man, part horse who was known for his knowledge and skills in medicine. It's the idea that two halves working together create something far more powerful than individuals can, just like AI and clinicians working together to change what's possible in healthcare. This is why it's the inspiration for our name.
How to pronounce Kheiron:
Ky-ron
Our founders
When co-founders Peter Kecskemethy and Tobias Rijken met in 2016, they connected through a shared belief that AI, together with clinicians, can and will change healthcare for the better. Both growing up in medical families, they knew the struggles and challenges healthcare workers face. And they wanted to do something about it.
Peter and Tobias started with a question: How could AI help to detect cancer sooner, and improve the lives of patients and radiologists around the world? Then they got to work on creating a new generation of AI-enabled solutions to revolutionise the way cancer is detected, diagnosed and assessed.
Peter Kecskemethy, PhD
Co-Founder & Chief Executive Officer
Tobias Rijken, MSc
Co-Founder & Chief Technology Officer
What I like so much about machine learning is the application it has on the real world. The opportunity it has to solve real-world problems. That's what really excites me.

Peter Kecskemethy
Kheiron Medical Technologies
Co-Founder & CEO
Team
Meet the crew
We're a diverse, global team that brings together machine learning experts and radiologists. You'll also find plenty of people who have been directly affected by cancer in our crew. Each one of us is committed to the Kheiron cause, and we put clinicians and patients at the centre of everything we do.
FRANS VAN BEERS
VP, Global Business Development

DR. KAREN FITCHETT
Vice President of Products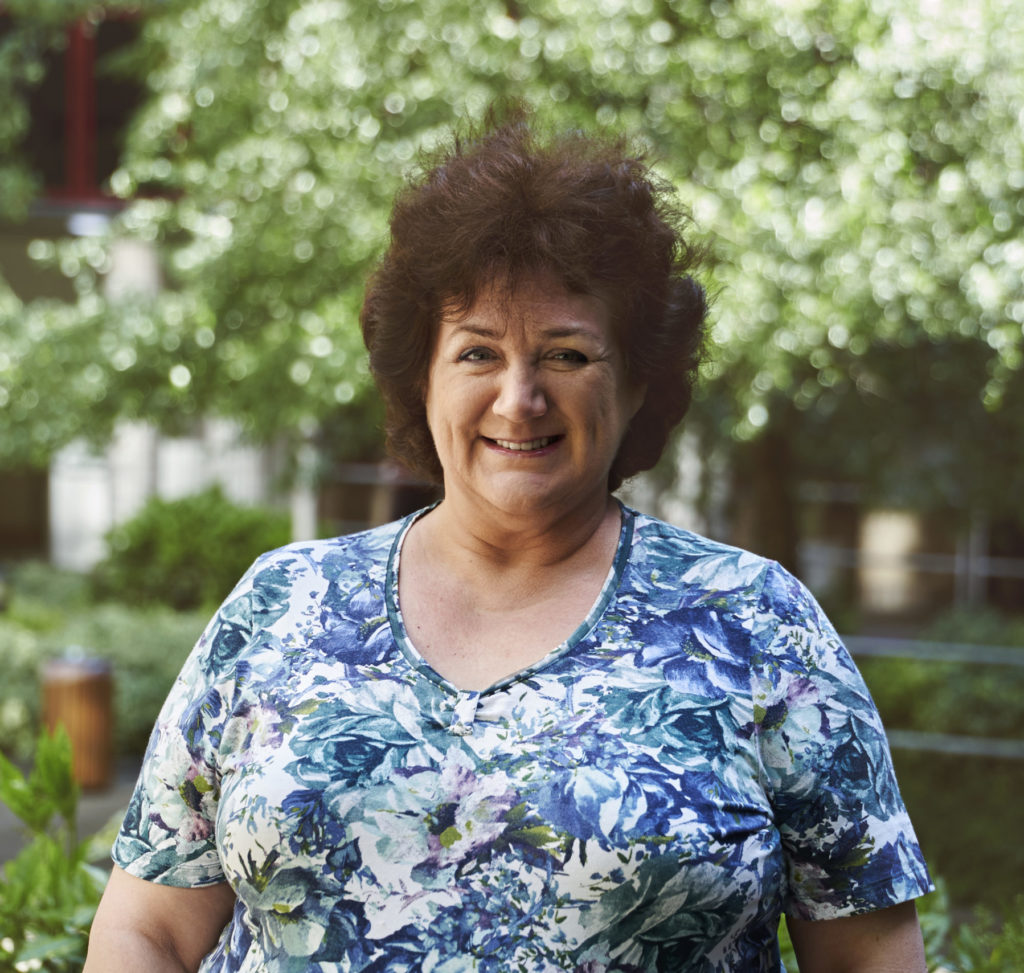 DR. EDITH KARPATI
Medical Product Director
ALEX HAMLOW
Chief Commercial Officer
Join our crew
Join us on our mission to revolutionise cancer detection through the power of deep learning technology. You will be joining a company that truly believes in developing AI that works together with clinicians to bring the best outcomes to patients. If you feel the same, please read more.
Our partnerships
Building trust and ensuring clinical rigour
We're working with world-leading organisations to make sure we can help radiologists detect cancer earlier, increasing chances of survival and paving the way for less invasive treatments. By partnering with the right teams, evaluating our technology through clinical trials, and working with practicing radiologists, we're ensuring our solutions set a new standard in AI for healthcare.
s
Security and quality assured
We invite external auditors to assess our compliance with globally recognized security and quality standards to assure that we maintain best practices to work safely and securely. Our certifications include the EN ISO: 13485:2016 standard for applying a quality management system for medical devices. We're also certified compliant with ISO/IEC 27001:2017 for our security management system, providing assurance that our security controls and information handling is of the highest standards. And we meet regulations in all markets sold. See our solutions for more detail.
Our investors
The key to helping radiologists and clinicians diagnose cancer more accurately is finding investors who understand how to safely validate and scale solutions for global impact. We're pleased to have Atomico on board, with participation from Connect Ventures, Entrepreneur First, Greycroft, Hoxton Ventures, InHealth Ventures, and EXOR Seeds. Atomico partners with ambitious tech founders at Series A, leveraging deep operational experience to supercharge their growth. Its team of investors and advisors include operational leaders who were responsible for the global expansion, hiring and marketing of companies such as Skype, Google, Uber and Spotify.
We made the list!
We've been named to Fast Company's annual list of the World's Most Innovative Companies for 2022, coming in at #5 for the Most Innovative Company in Europe, Middle East, and Africa.
"Our AI technology is not just getting world-leading results in clinical studies, it's helping real patients today," said Kheiron's CEO, Dr. Peter Kecskemethy.