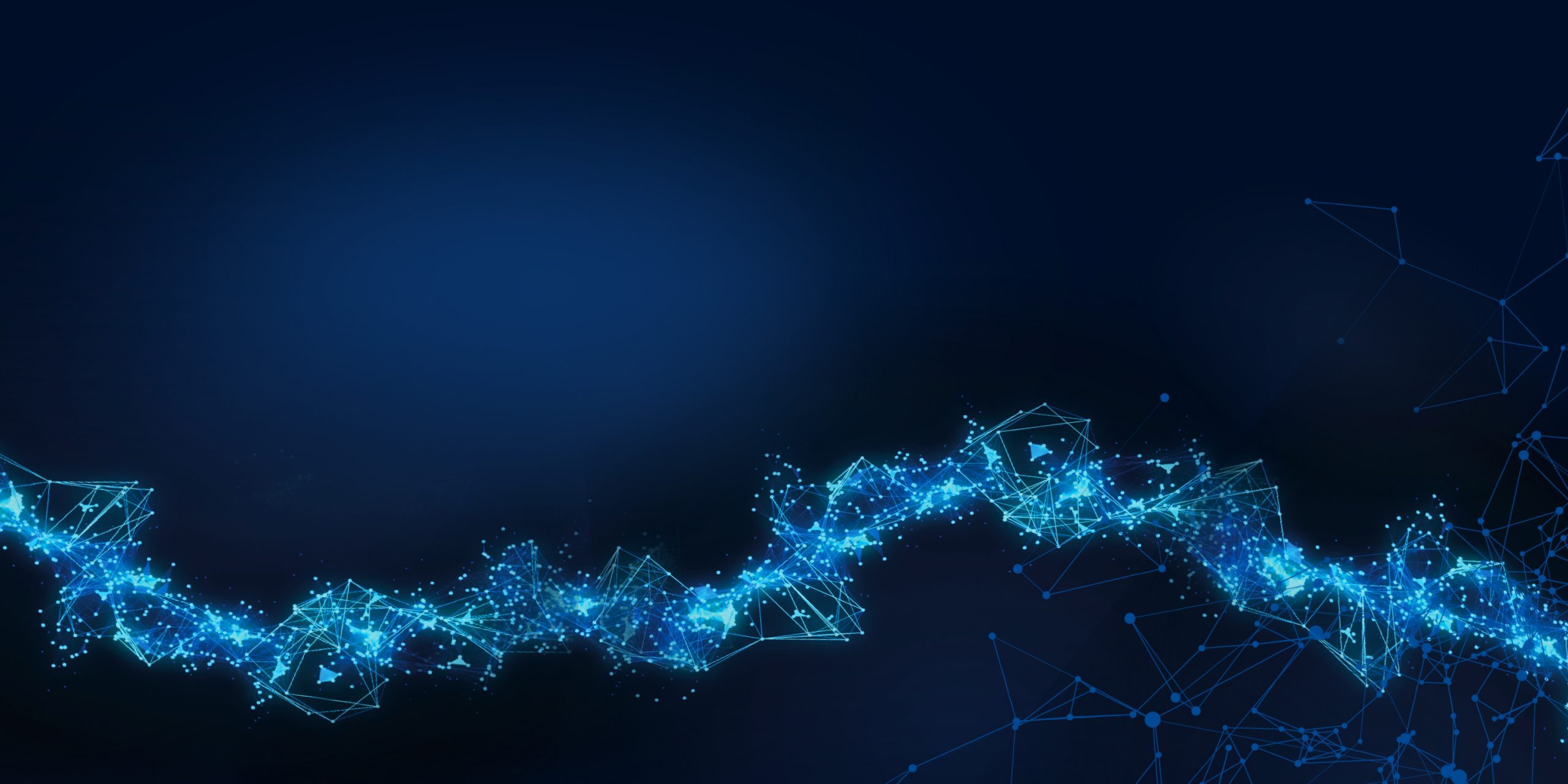 Press Release: Addressing racial disparities in healthcare – New collaboration formed to develop AI for breast cancer screening on a racially diverse population of patients
Kheiron Medical Technologies
and
Emory University
announced a collaboration today that will ensure African American women are included in the validation of a new AI breast screening technology.
The new AI breast screening technology by Kheiron, called Mia, will evaluate data from prior mammograms on over 50,000 African American women who have been screened at Emory Healthcare. Research shows that this population has been historically underrepresented in breast cancer research and in development of artificial intelligence (AI)1–4. This new partnership is designed to ensure that Mia minimises bias and is an important step forward for AI to be beneficial for any woman, anywhere, attending breast screening.
Mia is a breakthrough deep learning AI solution that uses deep learning technology to read breast screening images and assists the radiologist in deciding whether to bring the patient back for follow-up imaging. Mia was trained on over 3 million images from multiple sites and has already been validated in several clinical studies5.
Peter Kecskemethy, co-founder and CEO of Kheiron Medical Technologies said:
"Historically, the diversity of patient populations has not been mirrored in medical research to the extent that it should be. People are different and treatments and technologies should be developed to offer the best results possible to as wide a range of people as possible. For those of us developing AI we must account for this by including a diversity of ethnic groups in our studies. At Kheiron, we are committed to this and this new collaboration will help us achieve this.
"The Emory collaboration builds on our existing collaboration with UCSF for FDA approval by broadening the diversity of the data we are using to ensure Mia works to the same standard for any woman, regardless of location, ethnicity or any other factor."
The first project in the collaboration will support the validation of Mia's performance against Emory's diverse screening population in a multi-site study spanning 4 screening sites and hospitals. Over 200,000 screening mammograms will be included in this project, of which approximately 45% are African Americans.
The project will be led by Emory radiologist and researcher Hari Trivedi, MD, an Assistant Professor in the Departments of Radiology and Biomedical Informatics. Dr. Trivedi is actively involved in the application of machine learning and data science towards solving problems in radiology and breast cancer screening. The Emory team driving this work will be based out of the Healthcare Innovation and Translational Informatics lab (HITI-lab).
"This is an important strategic collaboration where both parties bring important value. Emory will bring its excellent clinical domain expertise and diverse patient population while Kheiron will optimize performance of its algorithm using a team of machine learning engineers. Together, we will ensure that minority populations are adequately represented in medical AI work. For AI, it's clear that ethnic diversity has to be addressed and AI solutions have to be inclusive and perform for all ethnicities, especially in healthcare," said Dr. Trivedi.
Mary S. Newell, MD, FACR, FSBI, and Associate Director of Breast Imaging at Emory's Winship Cancer Institute is a contributor to the project. The Emory's Winship Cancer Institute is a regional and national leader in the screening, diagnosis and treatment of breast cancer as well in the care of breast cancer survivors.
"My research is focused on the discovery and evaluation of new imaging modalities for future use in breast cancer screening and detection. So of course I'm excited at the potential of AI to work alongside radiologists and offer a new standard of care in screening. AI is also a huge opportunity to address the fact that patients are diverse, with some are more at risk than others. While cancers can look different from one woman to the next, AI will be able to assess this breadth of images to the same standards, if trained and developed in the right way. That's why collaborations like this one are vital."