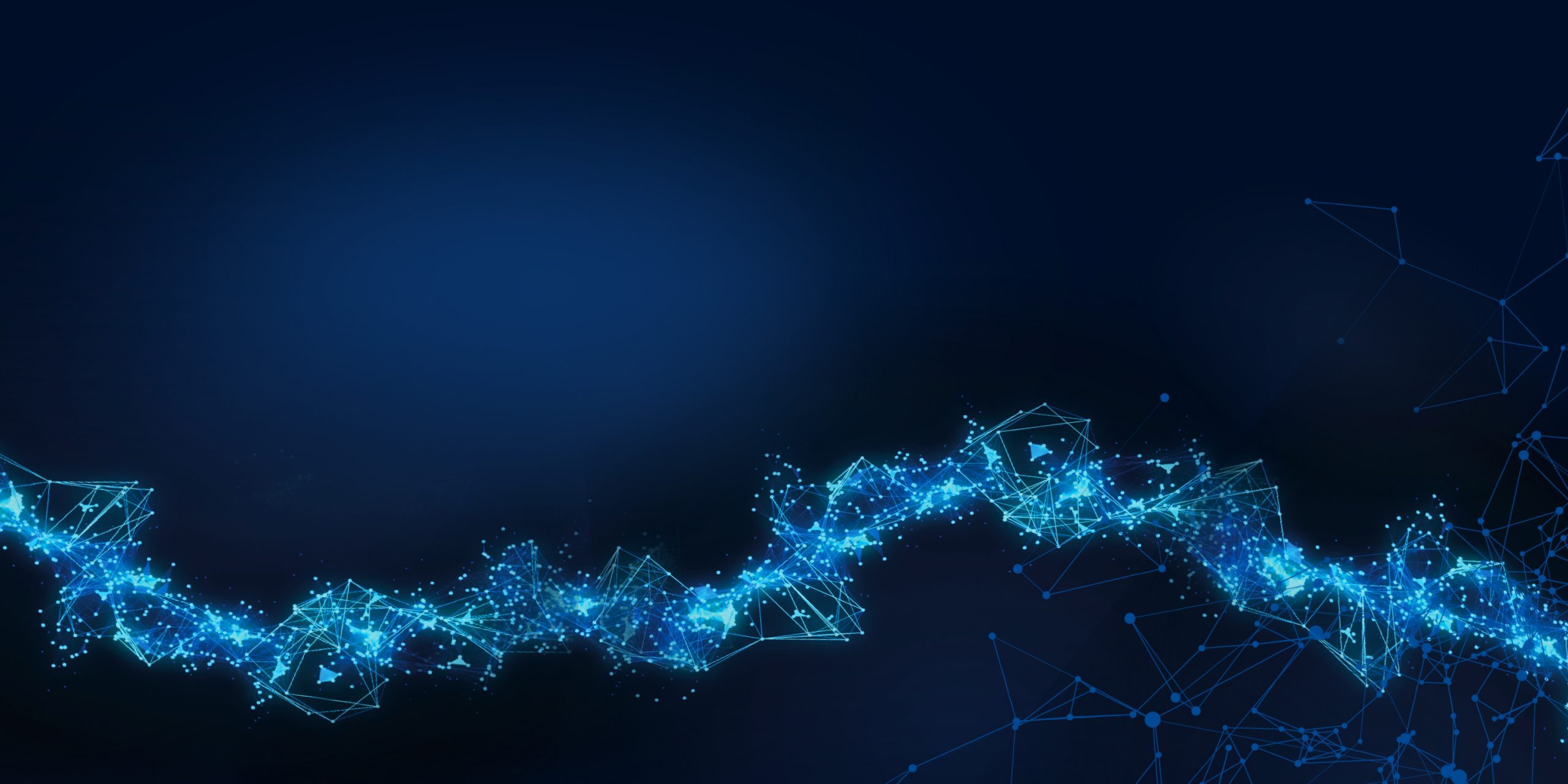 Press Release: Dr. Ben Glocker, One of the World's Top Researchers in Machine Learning Applied to Medical Imaging, Joins Kheiron Medical Technologies to Help Improve Cancer Detection
As Head of Machine Learning Research, Glocker will help make sure that Kheiron's algorithms generalize and can help patients, regardless of their ethnic background or where they live
Nov. 30, 2021 – Kheiron Medical Technologies today announced the hire of Dr. Ben Glocker for the position of Head of Machine Learning Research. In his role, Glocker will lead Kheiron's work to develop AI solutions that are designed to give patients a better fighting chance against cancer. He will also support Kheiron's work to ensure these solutions help groups that are underrepresented in the healthcare system.
For the last eight years, Glocker has been an Associate Professor at Imperial College London where he leads a research group working at the intersection of medical imaging and artificial intelligence, with the goal of building computational tools for improving image-based detection and diagnosis of disease. He has worked with several companies in the field of medical imaging, and has been a member of expert groups advising the UK government on questions around clinical deployment of AI. He's been an Advisor to Kheiron since the company's founding in 2016, but will now join the company.
"Academia is a great place to come up with new ideas and think about creative, innovative solutions to the most challenging problems, but we sometimes struggle to move these ideas beyond the writing of scientific papers. In order to have a real, positive impact on patient care, we do need to take the next step, building products that are clinically useful," said Glocker. "In this role at Kheiron, we do have that opportunity to improve the way doctors work and how patients are treated for the better. This is what makes me incredibly excited to join the team."
Glocker met Kheiron co-founders Dr Peter Kecskemethy and Tobias Rijken in 2016 when he was speaking at a deep learning summit. Kecskemethy and Rijken wanted Glocker's perspective on what they were building at Kheiron, and eventually asked him to join the company as an Advisor.
"Ben is one of the world's leading experts on applying machine learning to medical imaging, so his insights and guidance have been incredibly important to our work at Kheiron," said Tobias Rijken, Kheiron's Chief Technology Officer. "He has been an influential Advisor to the company and we are thrilled to now welcome him to the team where he can have a direct impact on helping improve the lives of cancer patients."
While he is on sabbatical from Imperial College, Glocker will have a more active role in helping lead Kheiron through its next phase of deploying its technology in hospitals and analyzing patient data. The data that Kheiron ingests and analyzes over the next several months will be instrumental in answering questions that are crucial to making its algorithms as impactful, safe, and fair as they can be.
Prior to joining Imperial College, Glocker was a Research Fellow at the University of Cambridge and a postdoctoral researcher at Microsoft Research where his work focused on medical image analysis, computer vision, and machine learning. He earned his PhD in computer science from the Technical University of Munich (TUM), where he also completed his masters and undergraduate studies. As part of his undergraduate studies, he also studied theoretical medicine which first exposed him to topics like health economics and pathology, which stoked his interest in applying computer science to the field of medicine. Back in 2004, he joined a research group at TUM that focused on using computer algorithms to help doctors extract clinically useful information from images.
---
About Kheiron Medical Technologies
Founded in 2016 by Peter Kecskemethy and Tobias Rijken, Kheiron Medical Technologies is an applied science company focused on supporting cancer diagnostics with machine learning that works with radiologists so that every patient has a better fighting chance. Its initial focus is improving the outcomes for the more than two million women diagnosed globally every year with breast cancer. Operating in the United Kingdom, United States, and Europe, Kheiron is an international, multi-disciplinary team of senior clinicians, industry experts, engineers and machine learning scientists.
---
For more information, please contact:
Gina Mehmert
VP, Global Commercial Marketing
Kheiron Medical Technologies