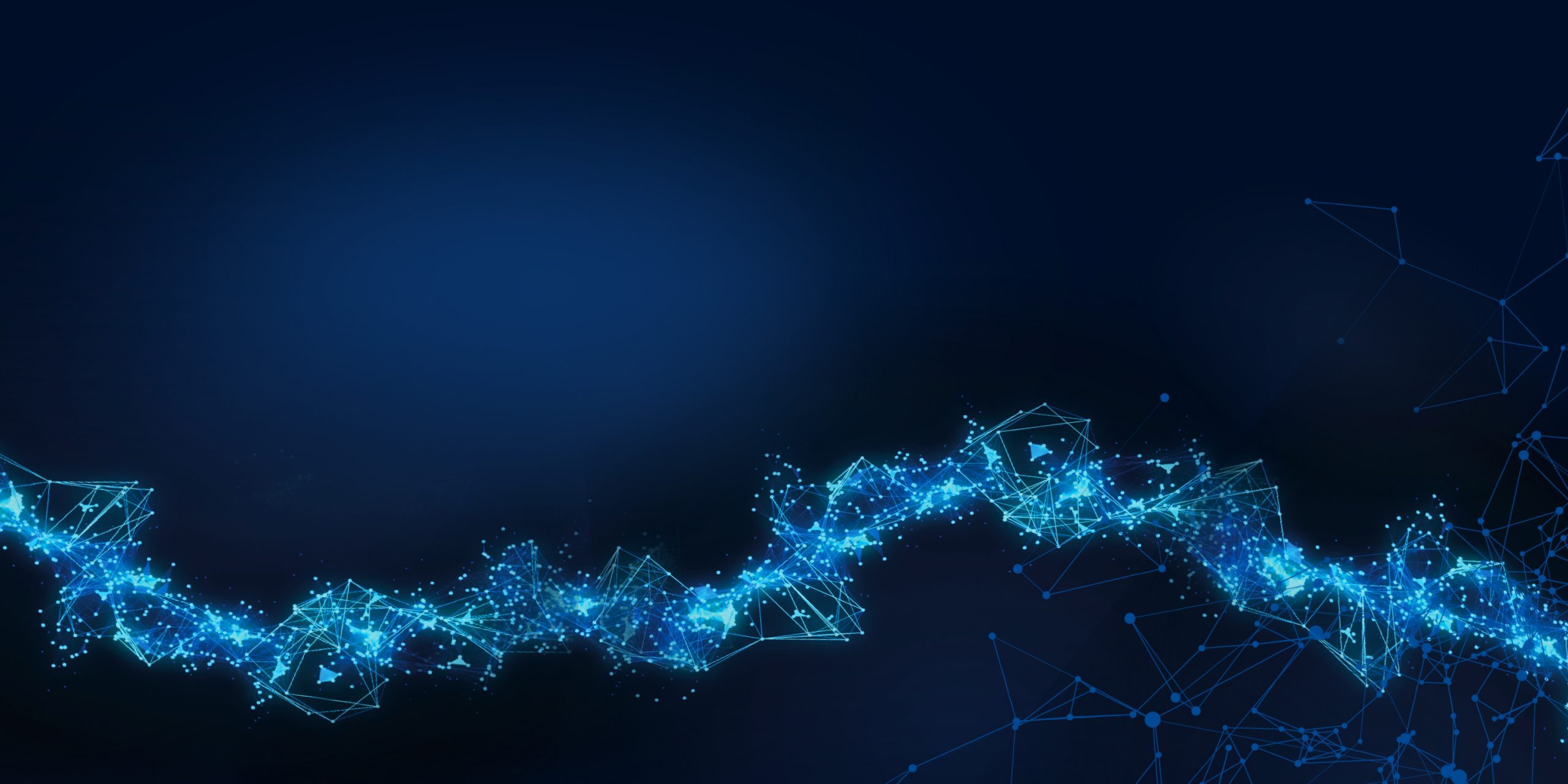 Press Release: Gateshead Health Foundation NHS Trust Enters Research Agreement with Kheiron Medical Technologies for NHS AI in Health & Care Award
Partnership marks significant step in the journey to build evidence base to demonstrate effectiveness and safety of AI in NHS breast cancer screening
LONDON, 26 October 2021– Gateshead Health Foundation NHS Trust has entered into a research agreement with Kheiron Medical Technologies as part of the NHS Artificial Intelligence (AI) in Health & Care Award. The aim of the award is to benefit patients and clinicians by combining the power of AI with the expertise of the NHS to improve health and care outcomes. This partnership marks a significant step in the journey to build an evidence base to demonstrate the effectiveness and safety of AI in NHS breast cancer screening with Kheiron's AI tool, Mia® (Mammography Intelligent Assessment).
Mia is Kheiron's AI platform for breast screening designed to empower radiologists and screening services to deliver confident, accurate and timely results. Its goal is to support radiologists in making the critical "call-back" decision while reducing their workload, increasing screening efficiency, and improving the patient experience.
"We are very excited to begin the research and deployment work to test how the AI tool can assist us with breast screening," said Dr Alice Leaver, consultant breast radiologist, Gateshead Health Foundation NHS Trust. "Currently all breast screening images (mammograms) are read by two human readers to ensure that we can best decide whether there is a need to bring a woman back for further tests. If AI can be used as the second reader in this process and free up that human reader to deliver more clinically urgent care, this will help ensure that we're able to continue to provide the best possible service to all."
Over the coming months, Kheiron will be entering into similar research agreements with additional NHS Trusts as part of the AI in Health & Care Award. Throughout the course of the AI Award, Kheiron plans to partner with a total of 15 NHS Trusts throughout the UK. The objective is to ensure that Mia works for every woman, everywhere when she attends for routine breast screening.
"We aim to make Mia fully generalisable so that the performance of it holds regardless of where in the UK a woman attends her breast screening appointment," said Dr Jonathan Nash, Kheiron's UK and Ireland medical director. "Today's announcement and partnership between Gateshead and Kheiron is an important milestone on our journey to achieving that vision."
To find out the latest information on the progress of this partnership and other news, please visit Kheiron's website.
---
About Kheiron Medical Technologies
Founded in 2016 by Peter Kecskemethy and Tobias Rijken, Kheiron Medical Technologies is an applied science company focused on supporting cancer diagnostics with machine learning that works with radiologists so that every patient has a better fighting chance. Its initial focus is improving the outcomes for the more than two million women diagnosed globally every year with breast cancer. Operating in the United Kingdom, United States, and Europe, Kheiron is an international, multi-disciplinary team of senior clinicians, industry experts, engineers and machine learning scientists.