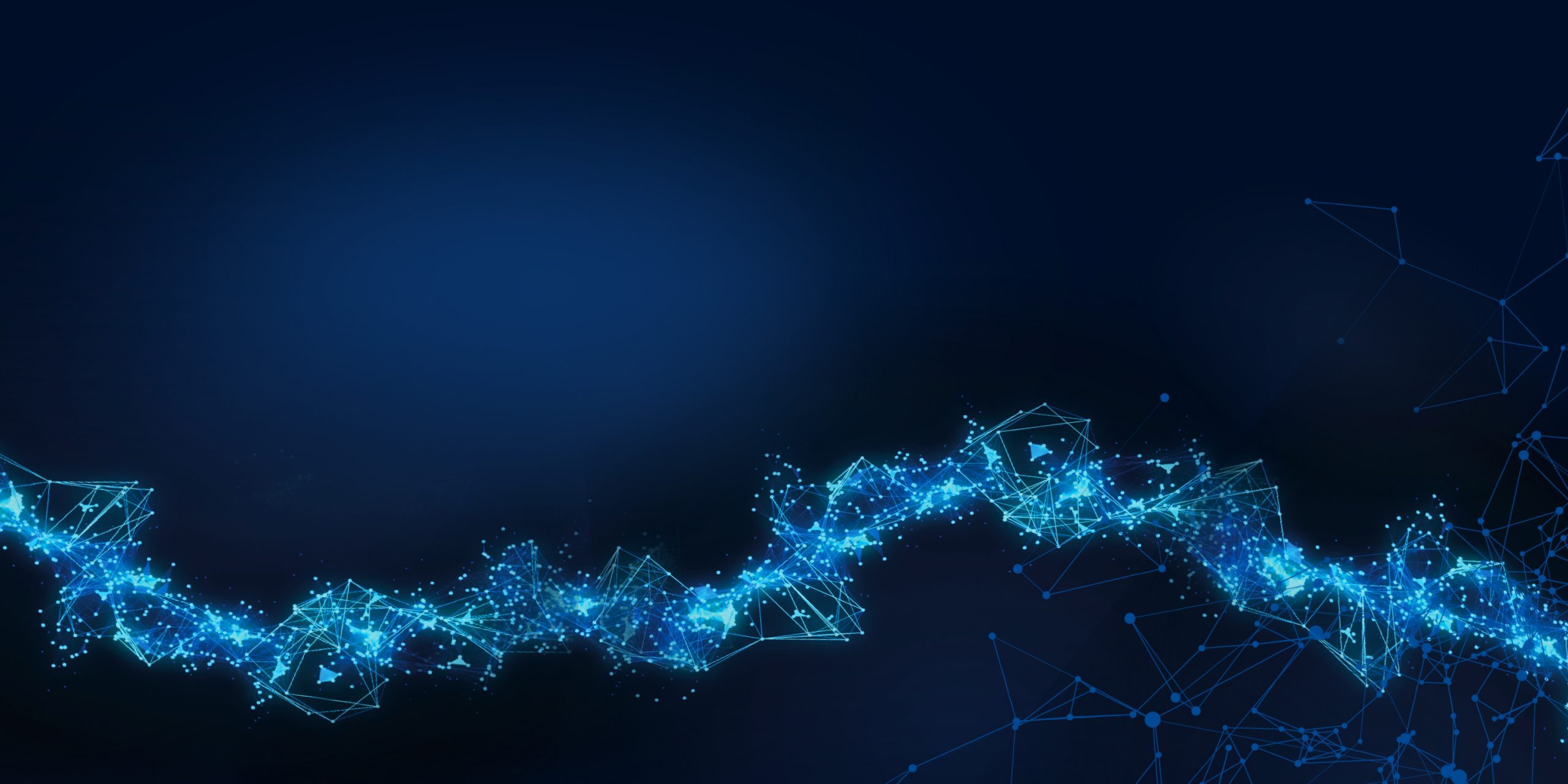 Press Release: Kheiron Medical Technologies Launches RSViP
™

to Help U.S. Breast Screening Programs Tackle Backlogs Worsened by COVID-19
AI-Enabled Scheduling Tool That Focuses Attention on Women Who Need Breast Screening the Most
Nov. 29, 2021 – As many as 3.9 million women in the U.S. missed their routine mammograms due to the COVID-19 pandemic,* creating a significant backlog of women to be scheduled as breast screening clinics have re-opened with reduced capacity and increased COVID-19 safety protocols. Kheiron Medical Technologies, an award-winning applied science company based in the United Kingdom, has launched RSViP™, a new artificial intelligence-enabled tool that helps breast screening programs optimize scheduling for women who are at risk for potentially developing breast cancer. Based on initial internal research, RSViP has been shown to flag higher risk women for screening. Earlier screening contributes directly to significantly earlier detection rates, which in turn leads to improved survivorship and a lower cost of care.

"Clinical research has shown that delays in breast cancer diagnosis can lead to worse outcomes, including the risk of the cancer metastasizing, decreased survivorship, and increased treatment costs," comments Peter Kecskemethy, Kheiron's Chief Executive Officer. "At Kheiron, our goal in bringing RSViP to the breast screening community is to leverage the power of AI to identify those women who should be scheduled for their mammograms first, based on her prior mammogram, allowing those women who would benefit most to be moved to the front of the line."

RSViP works by analyzing images from each woman's prior screening and assessing each case based on AI-detected signals of suspected lesions and the potential to develop breast cancer using machine learning insights. With an unbiased assessment for every unscreened woman, RSViP generates an actionable list that the breast screening scheduler can use to book appointments for women who may be most at risk of developing breast cancer. Women who are flagged by RSViP generally are considered to have risks present in some form in their previous mammogram in order to be detected and prioritized by the RSViP AI algorithm.
"Our internal clinical research suggests we can expect significantly earlier detection of cancers with RSViP scheduling, potentially resulting in more cancers detected sooner in prioritized cohorts of patients," Kecskemethy states. "It is well known that earlier cancer detection gives the best chance of less invasive treatment, improved outcomes and survivorship, as well as a decreased cost of treatment."
Recently Kheiron has concluded a successful pilot of RSViP with a large, multi-state U.S. breast screening provider that is planning on deploying RSViP for the benefit of their population and improving their health economics. RSViP is also being introduced to breast screening programs in Europe and the Middle East starting in late 2021.
*Chen RC, Haynes K, Du S, Barron J, Katz AJ. Association of Cancer Screening Deficit in the United States With the COVID-19 Pandemic. JAMA Oncol. Published online April 29, 2021. doi:10.1001/jamaoncol.2021.0884
---
About Kheiron Medical Technologies
Founded in 2016 by Peter Kecskemethy and Tobias Rijken, Kheiron Medical Technologies is an applied science company focused on supporting cancer diagnostics with machine learning that works with radiologists so that every patient has a better fighting chance. Its initial focus is improving the outcomes for the more than two million women diagnosed globally every year with breast cancer. Operating in the United Kingdom, United States, and Europe, Kheiron is an international, multi-disciplinary team of senior clinicians, industry experts, engineers and machine learning scientists.
---
RSViP is an AI-enabled tool that helps breast screening programs optimize scheduling and screening for women who are at highest risk for developing breast cancer. It is not intended to diagnose, mitigate or treat any disease.
---
For more information, please contact:
Gina Mehmert
VP, Global Commercial Marketing
Kheiron Medical Technologies