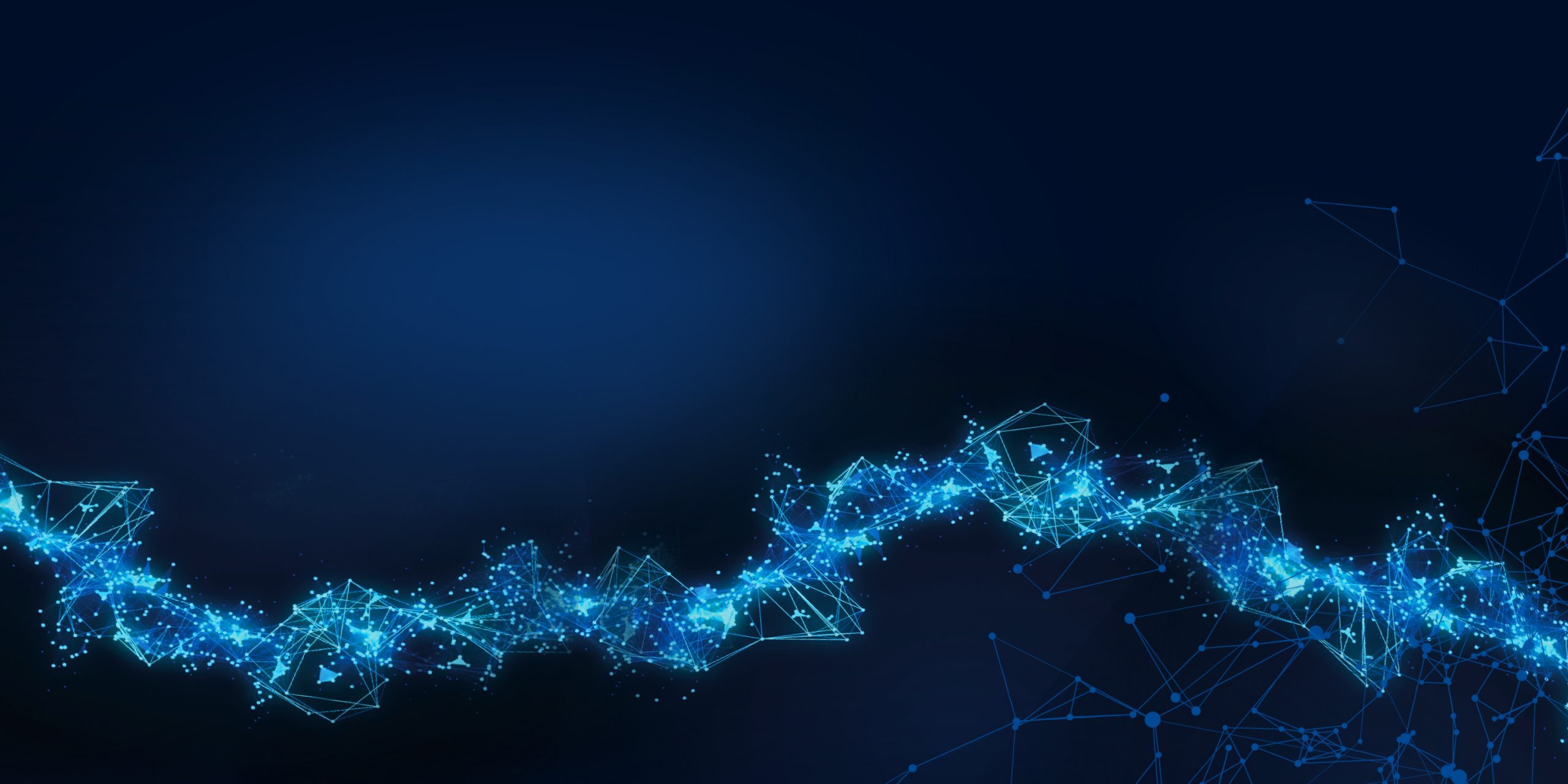 Press Release: Kheiron Medical Technologies Introduces Mia IQ
™

to U.S. Breast Radiology Community
Award-Winning AI Solutions Developer Launches Image Quality Assurance Tool to Support Radiographers and Radiologists in Breast Screening Process
Nov. 29, 2021 – To aid breast screening providers in the improvement of image quality, training, and audit preparation, Kheiron Medical Technologies, an award-winning applied science company based in the United Kingdom, is introducing its Mia IQ™ software device in the United States. Registered by the U.S. Food and Drug Administration (FDA), Mia IQ is powered by artificial intelligence and machine learning to retrospectively review mammograms to identify potential discrepancies in breast positioning and compression, which are critical components of breast cancer detection according to the FDA. Mia IQ is compatible with FFDM mammography images and will be available for 2D synthetic mammography images in the near future.

"At Kheiron, our goal is to empower the breast screening community with AI and deep learning to improve the early detection of cancer," states Dr. Peter Kecskemethy, Kheiron's CEO. "Breast positioning during mammography is crucial to the detection of potential malignancies. Mia IQ provides a new tool for imaging professionals to use in the review and auditing of mammography images, which can yield important insights for training and quality improvement purposes."

Mia IQ is part of the Mia® suite of AI-enabled solutions for the entire breast-screening pathway, which is regulatory cleared for use in the UK and Europe. Mia IQ is being introduced to breast screening clinics in the U.S. as a training and audit tool, which enables them to retrospectively review mammograms to identify potential discrepancies in breast positioning and compression. Based on these learnings, clinics can tailor and enhance their technologist training programs, and ensure they are meeting standards established by the FDA's Mammography Quality Standards Act (MQSA) EQUIP (Enhancing Quality Using the Inspection Program) initiative.

"Proper breast positioning is fundamental to the successful assessment of mammography images," comments Louise Miller, R.T.(R)(M)(ARRT), CRT(M), FSBI, FNCBC, co-founder of Mammography Educators, a leading U.S. provider of breast imaging education and training. "When the breast is not properly positioned during mammography, large volumes of breast tissue may be overlooked, leading to missed cancers and poorer outcomes for patients."

"In using Mia IQ, we've seen that it can dramatically improve the image quality and positioning for every mammogram, giving women a better fighting chance against breast cancer," comments Dr. Randy Hicks, CEO of Regional Medical Imaging, one of the country's leading women's imaging centers. "Our initial pilot with Mia IQ has shown that it holds tremendous potential to enhance breast screening accuracy while supporting our continuous quality improvement and training efforts."

Kheiron developed Mia IQ in consultation with LRCB, the Dutch expert center for screening, which oversees one of the most respected breast screening programs in the world. Mia IQ was designed to lay the foundation for breast screening programs by providing radiologists with the best possible diagnostic quality images. It works by reading mammography images and providing a detailed technical assessment of breast positioning, compression and image quality. These outputs can be used to inform training and continuous performance improvement for radiographers.

Despite the success of the MQSA in improving and standardizing the quality of mammographic imaging, improper breast positioning remains the most common reason for technical failure under American College of Radiology clinical image quality review. Evidence suggests that technical issues are responsible for delays in diagnosing 22% of screen-detected cancers and 35% of interval breast cancers.

In the coming year, Kheiron plans to roll out additional Mia IQ functionality that will offer expanded reporting capabilities for multi-site breast screening clinics to allow for cross-site comparison and individual technician education. In adding these enhancements, the system will work seamlessly with each clinic's Picture Archiving and Communication System (PACS).
---
About Kheiron Medical Technologies
Founded in 2016 by Peter Kecskemethy and Tobias Rijken, Kheiron Medical Technologies is an applied science company focused on supporting cancer diagnostics with machine learning that works with radiologists so that every patient has a better fighting chance. Its initial focus is improving the outcomes for the more than two million women diagnosed globally every year with breast cancer. Operating in the United Kingdom, United States, and Europe, Kheiron is an international, multi-disciplinary team of senior clinicians, industry experts, engineers and machine learning scientists.
---
For more information, please contact:
Gina Mehmert
VP, Global Commercial Marketing
Kheiron Medical Technologies