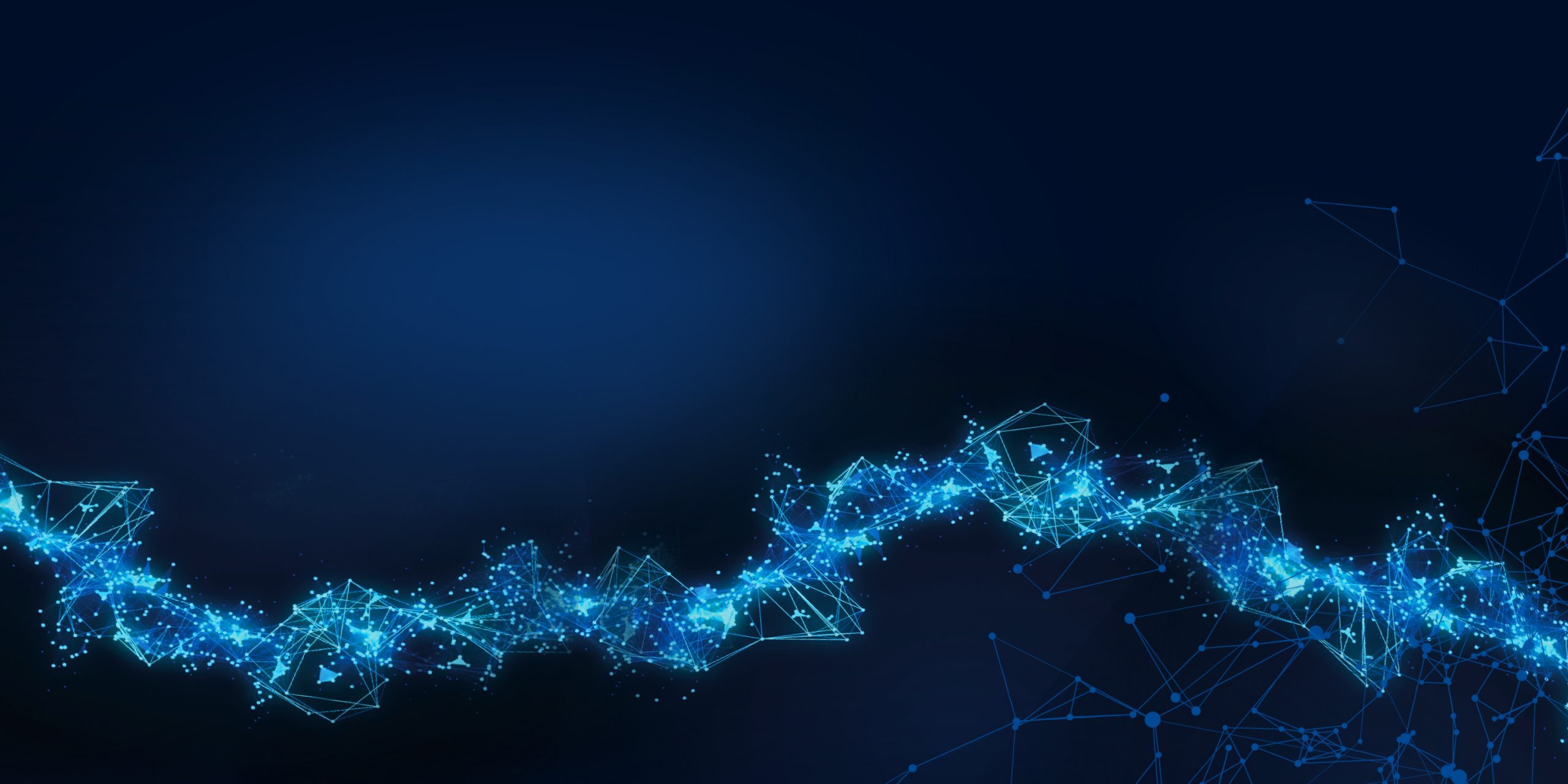 Press Release: Kheiron wins UK Government award to help solve critical challenges in UK breast screening with Mia
Peter Kecskemethy, co-founder and CEO of Kheiron Medical Technologies said:
"Our vision is that Mia should allow every woman in the UK to experience accurate, fast, safe breast screening services regardless of geography, ethnicity or age. This award will help us bring our technology rapidly and safely into the NHS across the UK. It will also give us the last-mile evidence to prove we can offer, together with radiologists, the gold standard of care. We are so proud to have won this award – it's the result of extremely hard work by a brilliant team over the last four years."
Mia will undergo multiple deployments and clinical studies across 15 sites in the UK to ensure it is safe, effective and will benefit breast screening units and the women who attend them. The scale and depth of the project is unprecedented when it comes to a clinically rigorous, safe roll out of AI into healthcare. It will be a benchmark for how to integrate new, cutting edge AI technologies into the NHS safely and effectively.
Kheiron also plans to work with The Alan Turing Institute as part of the award. As the UK's national institute for data science and AI, the Turing will provide independent advice on aspects of study design, analysis, reproducibility and interoperability.
Tobias Rijken, co-founder and CTO of Kheiron Medical Technologies said:
"We are aiming to show that Mia will mean a better screening experience for women and reduce the workload, stress and repetitive tasks for radiologists. This will give the radiologists the opportunity to focus their efforts where it matters most. Because Mia is an AI, it won't get tired or stressed, it's always on and ready to support radiologists with reading screening cases and making a recall decision. And with Mia we aim for every woman to get their results more quickly so there's more peace of mind and less anxiety for them."
The 15 sites around the UK are being chosen to ensure the projects represent the diversity of services and women who attend breast cancer screening. It will be run over three years with 5 sites initially brought on board in the first year and the other 10 in the following years. Kheiron will continue its commitment to women and doctors by closely collaborating with them on this next stage of Mia's development.
Sarah Kerruish, Chief Strategy and Partnerships Officer at Kheiron Medical Technologies said:
"This is an unprecedented signal from the UK Government that it is prepared to support AI technologies that have the potential to transform patient care and outcomes. We are honoured they have chosen to back a home grown, UK based solution.. This will enable us to accelerate and build on the work we have already done with partners in England, Scotland, the US and Hungary. The sites we are partnering with cover the breadth and diversity of the UK, enabling us to show Mia is safe and effective for every woman in UK breast screening."