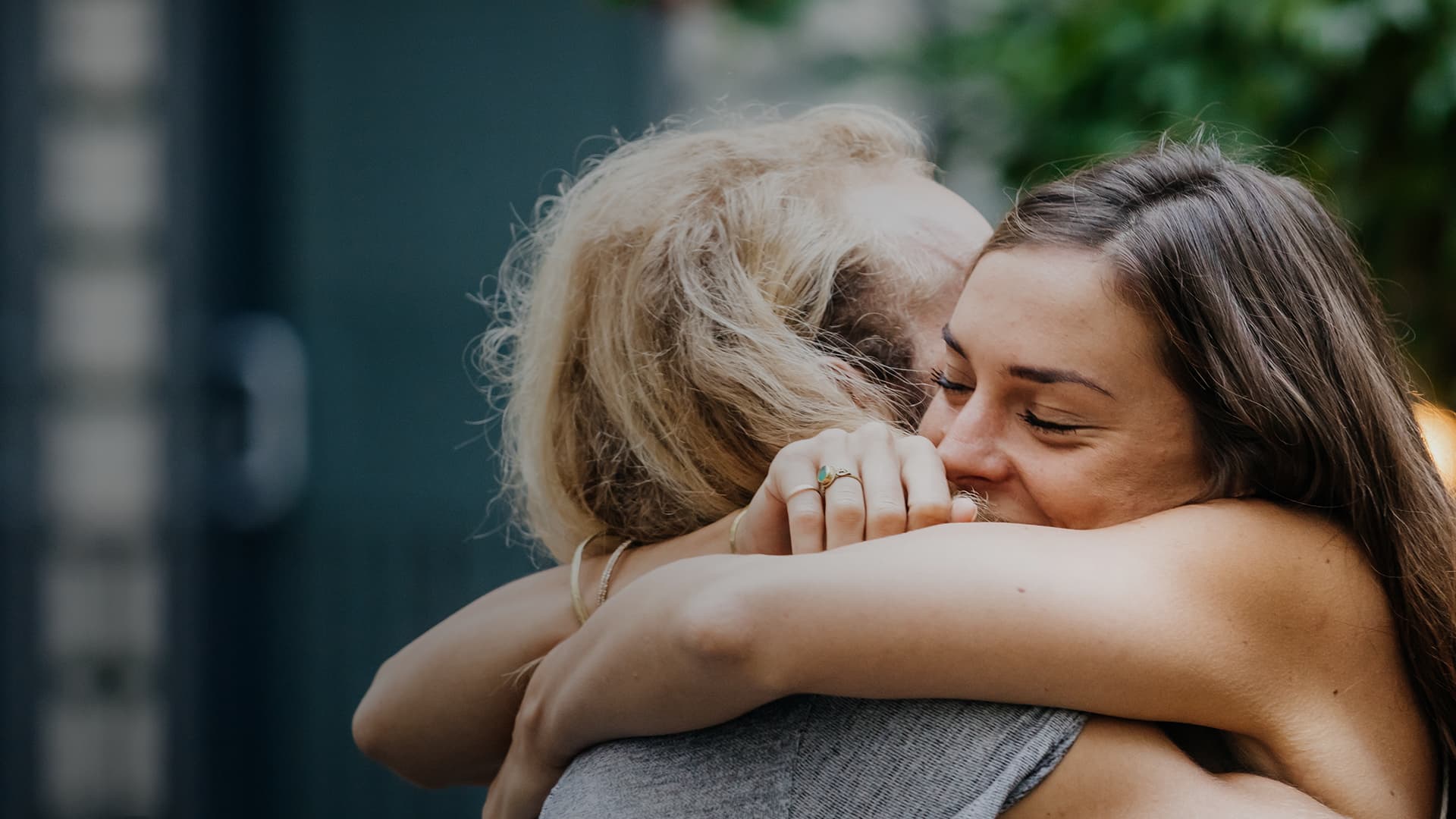 LIBRA STUDY
A research study to evaluate a new technology that supports breast screening
What is the LIBRA Study?
The LIBRA (Leeds Investigation of BReast screening AI) study is an innovative research project to understand the impact of introducing AI into the breast screening programme at Leeds Teaching Hospitals NHS Trust. Funded by the Department of Health and Social Care under its AI in Health and Care Award, and with about 7000 women expected to be involved, this important research will help us understand the best ways to detect breast cancer and implement AI into breast screening.
You can find out more about the AI in Health and Care Award here.
Watch the below video for a quick overview of the participant information sheet from one of Kheiron's analysts, Georgia.
Who will be invited to take part?
We will invite women who are due for their routine mammogram appointment at Leeds Teaching Hospitals NHS Trust during the recruitment period of the study, expecting to start in Spring 2023. Women will receive information leaflets alongside their normal breast screening invitation in the post so they can read more about the LIBRA study before their appointment. All eligible women who receive an invite letter will be included in the study unless they choose to opt out beforehand.
What do I do if I received an invite and want to take part?
If you have received an invite to take part in the LIBRA study and wish to do so, you do not need to do anything further. When you go for your mammogram, the staff will check that you are eligible for the study and if so, you will be entered into the study. Half of the women enrolled will be randomly selected to have their mammogram read by the AI, in addition to normal breast screening, and the other half will receive normal breast screening standard of care, which means their mammograms will be read by two human readers. Either way, your mammogram appointment will go ahead as normal.
If you want to read more information about the study before taking part, you can read the leaflets included in your appointment letter or scroll down for links to more information.
What do I do if I receive an invite and don't want to take part?
You do not have to take part in LIBRA and are very welcome to opt out of the study. To do this, please tell either the person who checks you in at your appointment or the person who takes your mammogram and they will make sure you are not a part of the research. If you'd like to discuss the decision to participate, you can contact the study team or the independent participant advisor.
Please scroll down to read 'Where can I find out more information?' for their contact details.
Who is working on the LIBRA study?
We're excited to be working with such innovative and collaborative organisations on this research project. Leeds Teaching Hospitals NHS Trust will be hosting the study and local women invited to take part. The King's Technology Evaluation Centre (KiTEC), part of King's College London, will be independently evaluating the research and its outcomes. NHS England, National Institute for Health Research (NIHR) and Accelerated Access Collaborative (AAC) are providing funding for the study.
Where can I find out more information?
Download participant information sheet here
Download frequently asked questions here
You can contact the Leeds Breast Screening Research Team to ask questions about the LIBRA study by phoning: 0113 2063677 or 0113 2063666, or by emailing: [email protected]
You can also contact the independent participant advisor:
Clare Bridge
Principal Radiographer
Breast Screening Unit
Seacroft Hospital
Leeds Teaching Hospital NHS Trust
0113 206 3765
07768028430
Click here to find out more about the Leeds Teaching Hospitals NHS Trust breast screening service.
Who can I contact if I have questions about my data?
You can contact our Data Protection Officer, Joe Stock, by emailing him on: [email protected]
You can also read our privacy policy here.