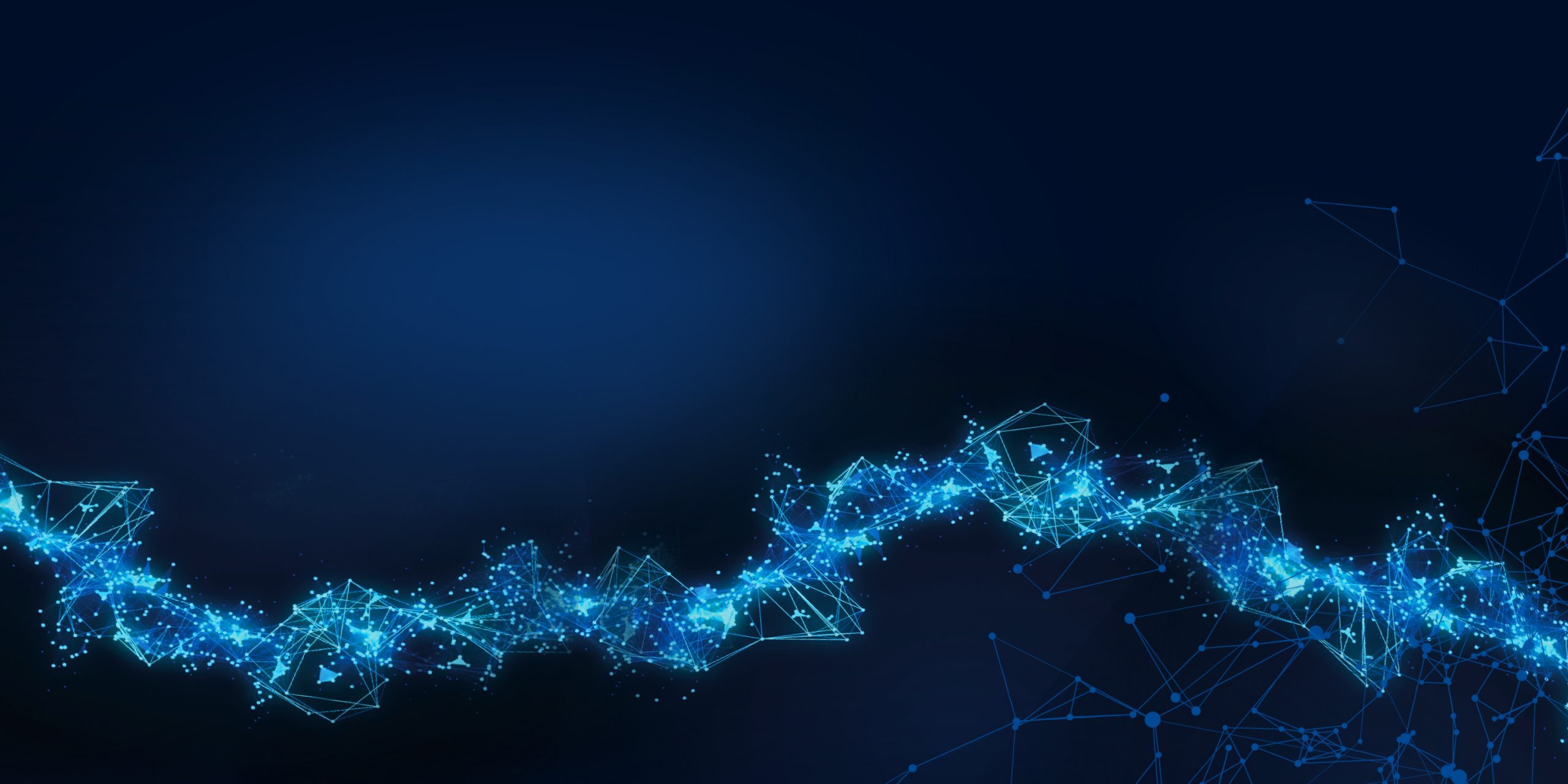 Press Release: UCSF and Kheiron Collaborate in Pioneering Center for Intelligent Imaging
"Intelligent Imaging" Hub will Harness Computational Tools in Medical Imaging to Improve Patient Care
UC San Francisco is launching a new center to accelerate the application of artificial intelligence (AI) technology to radiology, leveraging advanced computational techniques and industry collaborations to improve patient diagnoses and care.
---
The Center for Intelligent Imaging, or ci2, will develop and apply AI to devise powerful new ways to look inside the body and to evaluate health and disease. Investigators in ci2 will team with Santa Clara, Calif.-based NVIDIA Corp., an industry leader in AI computing, to build infrastructure and tools focused on enabling the translation of AI into clinical practice.
The center also will link academic innovation to startups to promote collaborative AI imaging research and development. The inaugural start-up company to leverage ci2 in this capacity is London-based Kheiron Medical Technologies, Ltd., which will work with the UCSF breast imaging group to ensure that its MiaTM breast cancer screening software can be safely and feasibly deployed in ethnically diverse populations.
"Breast cancer affects every woman's life, either directly or indirectly," said Bonnie Joe, MD, PhD, professor of radiology and chief of breast imaging in the department. "The impact of AI is magnified through its application to breast imaging. Augmenting the radiologist's ability to detect breast cancer early will help us make a dent in this deadly disease."
"ci2 is unique in its focus of accelerating the translation of AI from the laboratory to the bedside, putting AI software through its paces to make sure it is safe and effective for patients," said Peter Kecskemethy, chief executive officer of Kheiron Medical. "Together, we believe we can help usher in a new age of cancer care when AI-supported cancer diagnostics and workflows enable doctors to provide earlier and more accurate detection and tracking, and better outcomes for patients across the globe."
---
Contact information:
www.www.kheironmed.com​