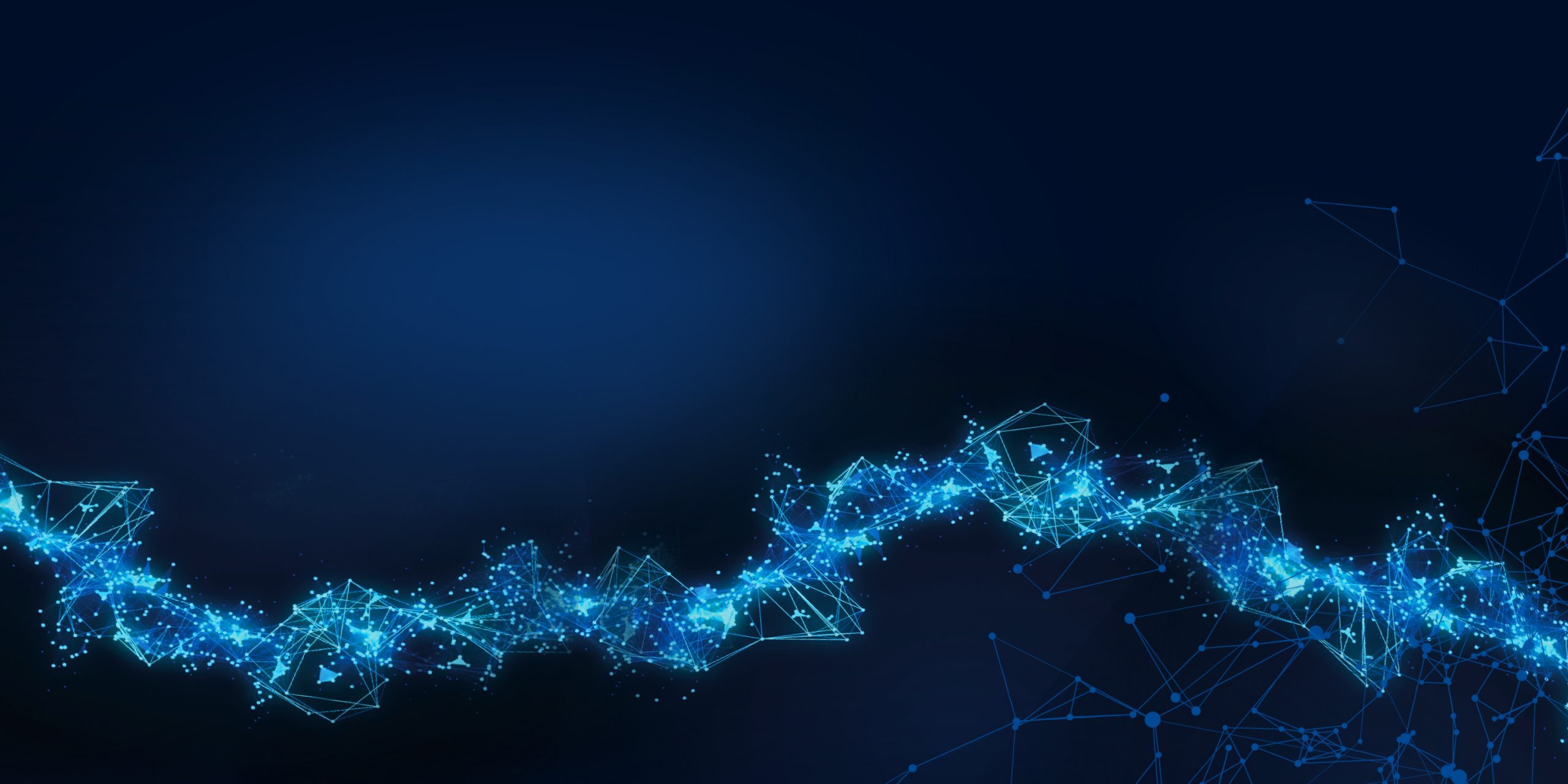 Press Release: Kheiron Medical Technologies Forms US Breast Medical Advisory Board; Appoints Three Leaders With Deep Track Record Advocating For Women's Health
Dr. Wendy DeMartini, Dr. Elizabeth Morris, and Dr. Amy Patel are trailblazers at the forefront of introducing innovative breast imaging technologies into clinical practice
(London – May 11, 2022) Kheiron Medical Technologies today announced the appointment of Dr. Wendy DeMartini, Dr. Elizabeth Morris, and Dr. Amy Patel to its US Breast Medical Advisory Board. These appointments reinforce Kheiron's focus on bringing its artificial intelligence solutions to the US market to help radiologists detect breast cancer earlier. Kheiron is committed to assembling an inclusive advisory board that shares its mission for creating equitable access to breast cancer screening, including among historically underserved populations. Through their work as leading authorities in breast cancer imaging, Dr. DeMartini, Dr. Morris, and Dr. Patel uniquely understand the challenges of delivering screening services and implementing AI solutions in settings ranging from underserved communities to world-class academic health centers. The US Breast Medical Advisory Board will work with Kheiron's consortium of research collaborators to serve as a crucial source of clinical partnership and expertise. Within North America, Kheiron works closely with UC San Francisco and Emory University, among others.
"Dr. De Martini, Dr. Morris, and Dr. Patel are trailblazers in breast cancer imaging and are internationally respected for their academic and advocacy work," said Dr. Peter Kecskemethy, CEO of Kheiron. "Each of them brings unparalleled expertise and perspective that makes them ideal advisors and partners for Kheiron as we deepen our presence in the US. They not only understand the value of introducing innovative technology like AI into breast imaging, they fiercely champion it to help make women's lives better."
Dr. Wendy DeMartini, Stanford University School of Medicine
Dr. DeMartini is a professor and the Chief of the Breast Imaging Division in the Department of Radiology at Stanford University School of Medicine. Her research focuses on evidence-based use of imaging tests to optimize the detection and evaluation of breast cancer, and she has completed hundreds of presentations, abstracts, publications, review articles, and book chapters on the topic.
"I am passionate about breast imaging because it allows us to dramatically improve outcomes related to breast cancer, now the most frequently diagnosed cancer globally," said Dr. DeMartini. "With early detection using screening mammography, we reduce intensive treatments and deaths from breast cancer, helping patients and families and societies. But our imaging tests are imperfect, and we can and must do better. Artificial intelligence can transform our use of imaging tests including mammography, improving outcomes for patients and workflows for radiologists. Kheiron Medical Technologies has a true commitment to improving healthcare through artificial intelligence, with strong leadership, science and a global approach. I am excited to participate on the US Breast Advisory Board to be a part of a revolution in breast imaging."
---
Dr. Elizabeth Morris, University of California, Davis School of Medicine
Dr. Morris is the Department Chair of Radiology in the School of Medicine at the University of California, Davis. She previously worked at Memorial Sloan Kettering Cancer Center for eleven years as Chief of Breast Imaging Services and professor of radiology at Weill Cornell Medical College. She is an internationally recognized expert in breast imaging and specializes in high-risk screening, including magnetic resonance imaging (MRI) and contrast-enhanced digital mammography (CEDM).
"As a breast cancer survivor myself, I'm deeply committed to ending breast cancer mortality," said Dr. Morris. "I'm passionate about bringing AI tools to clinical practice in a responsible but timely manner to benefit all patients, particularly those who don't currently receive state-of-the-art care. This is why I'm so excited that Kheiron is committed to improving a woman's screening experience and to eradicate this disease."
---
Dr. Amy Patel, Liberty Hospital and University of Missouri – Kansas City School of Medicine
Dr. Patel is a board-certified breast radiologist, Medical Director of The Breast Care Center at Liberty Hospital, and assistant professor of radiology at the University of Missouri-Kansas City School of Medicine. Her research interests include breast health equity, digital breast tomosynthesis, and artificial intelligence.
"My passion for breast imaging and closing the gap to breast care disparities stems from my rural roots growing up in Northwest Missouri where women did not, and still do not in many ways, have access to equitable breast care," said Dr. Patel. "The only way we are going to achieve breast equity is by delivering a standard of breast care to all, regardless of geographic location, race, gender, and socioeconomic status. AI has the potential to lead to earlier cancer detection and surveillance. That is why the work that we do on this advisory board is not only timely, but incredibly important as we strive to deliver personalized, equitable breast care in the new era of breast radiology for all."
---
About Kheiron Medical Technologies
Founded in 2016 by Dr. Peter Kecskemethy and Tobias Rijken, Kheiron Medical Technologies is an applied science company focused on supporting cancer diagnostics with machine learning that works with radiologists so that every patient has a better fighting chance. Its initial focus is improving the outcomes for the more than two million women diagnosed globally every year with breast cancer. Operating in the United Kingdom, United States, and Europe, Kheiron is an international, multi-disciplinary team of senior clinicians, industry experts, engineers and machine learning scientists.
---
For more information, please contact:
Gina Mehmert
VP, Global Commercial Marketing
Kheiron Medical Technologies