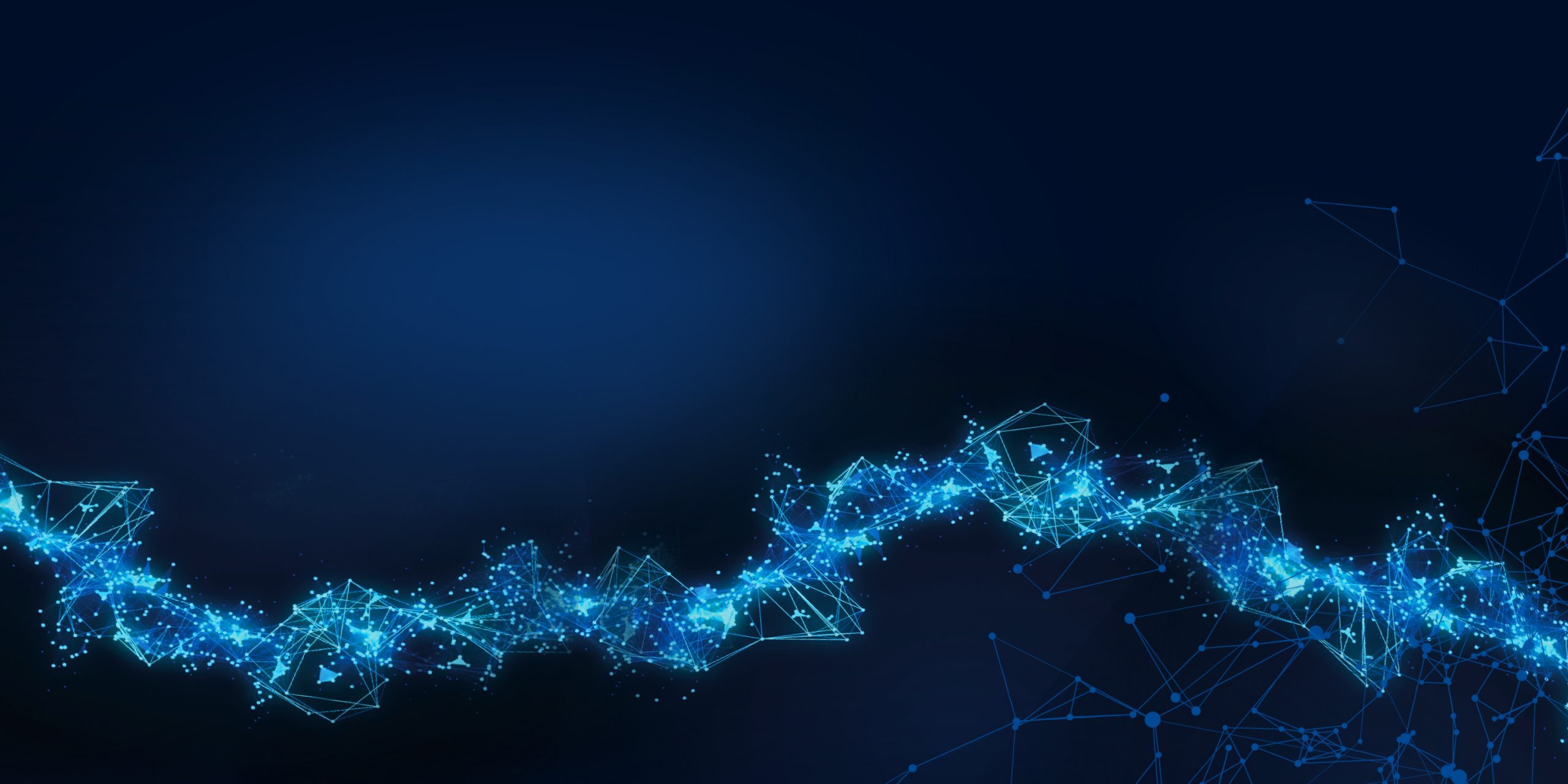 Press Release: InHealth (North and East Devon NHS Breast Screening Unit) signing up to the AI in Health & Care Award with Kheiron Medical Technologies
InHealth, who provide services for North and East Devon NHS Breast Screening, has entered into the research agreement to work with Kheiron Medical Technologies as part of the AI in Health & Care Award. This partnership marks another significant step in the journey to build an evidence base to demonstrate the effectiveness and safety of artificial intelligence in NHS breast cancer screening. InHealth joins two other partners: Gateshead Health Foundation NHS Trust and Royal Free London NHS Foundation Trust.
The aim of the AI in Health & Care Award is to benefit patients and clinicians by combining the power of artificial intelligence with the expertise of the NHS to improve health and care outcomes.
Working with these three organisations, Kheiron will extract anonymised historic mammograms (breast images) to train their AI solution, Mia® (Mammography Intelligent Assessment) to ensure it works across diverse populations, mammography device manufacturers, and medical imaging software technologies.
The fact that these healthcare organisations are in the North East, the South East and the South West of England is very significant in helping us to ensure that Mia is truly generalisable and works for every woman, everywhere.

Dr Jonathan Nash, Kheiron's UK and Ireland Medical Director
Over the coming months, Kheiron expects to enter into similar research agreements with additional NHS Trusts as part of the AI in Health & Care Award. Through the award, Kheiron aims to facilitate successful deployment, acceptability, and use of Mia in NHS Breast Screening.